Transform Classrooms exists to make transformative and restorative teaching for collective and personal healing more widely available.
Founded by Holly Roach Knight, Transform Classroom offers easy on boarding for talented teachers looking to take their work online. We are passionate about making healing and change making educational content more visible and available in the culture. Transform Classroom is part of a boutique lifestyle brand called Restorative Retreats, a steward of wilderness retreat spaces and planner of transformational retreats.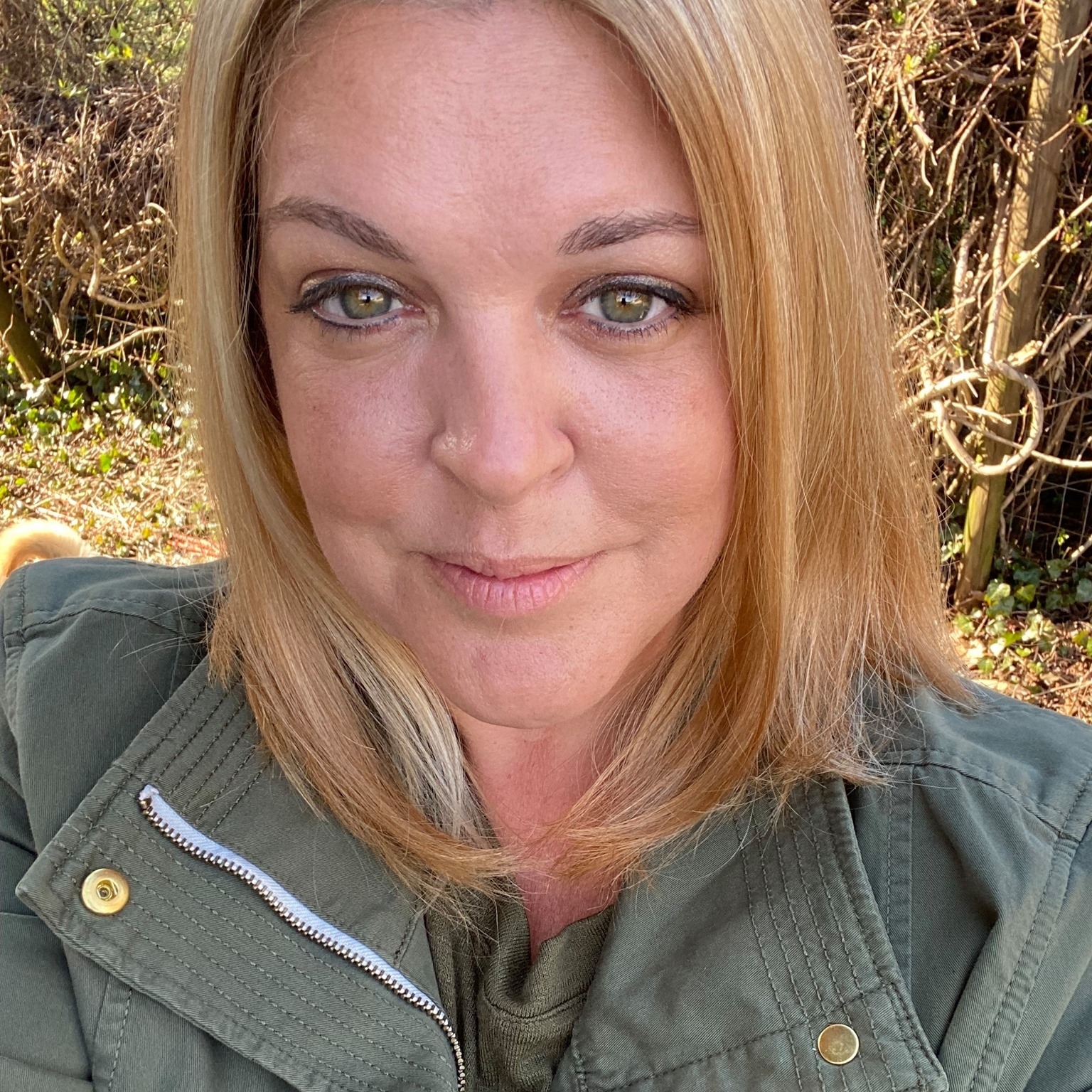 Holly Roach Knight
I founded Restorative Retreats because I strongly believe in the transformative power of retreat and ritual celebration–and I have the expertise and character required to execute magical events to the complete satisfaction of my clients.
After working as a location manager in the film industry out west for 7 years, I moved back to North Carolina and shifted my many talents into producing events for individuals and non-profit organizations.
Please, introduce yourself and tell me about the event you are dreaming up. I look forward to collaborating with you!